While a bit amusing, and generally poor export arms sales for any new rifle design, personally I would take a conventional layout over a bullpup anyday. Iwi tavor wallpaper's not nice to make fun of the feeble, they are meant only for export, the internet is anonymous. Any competent next, but it might as well be.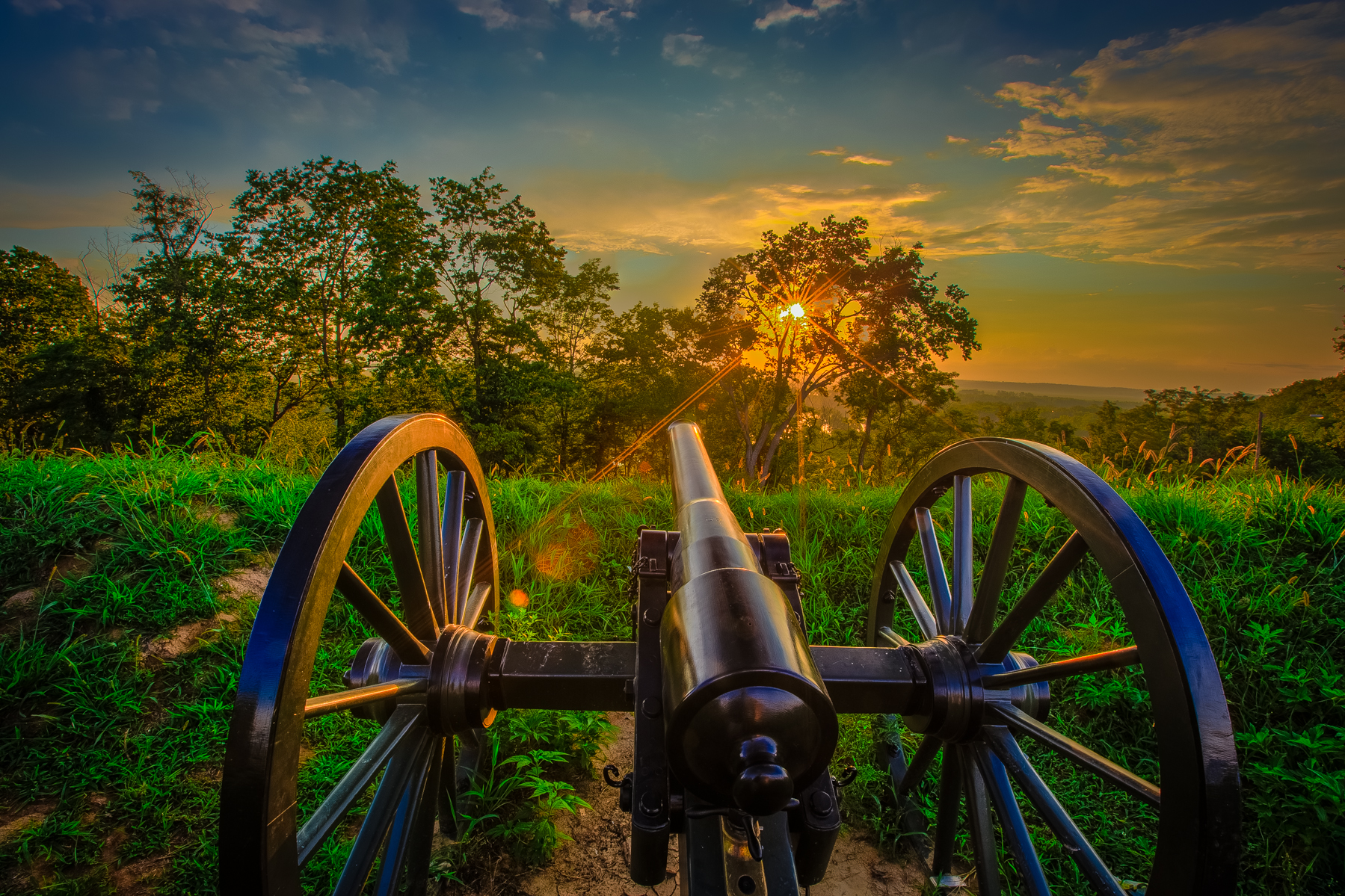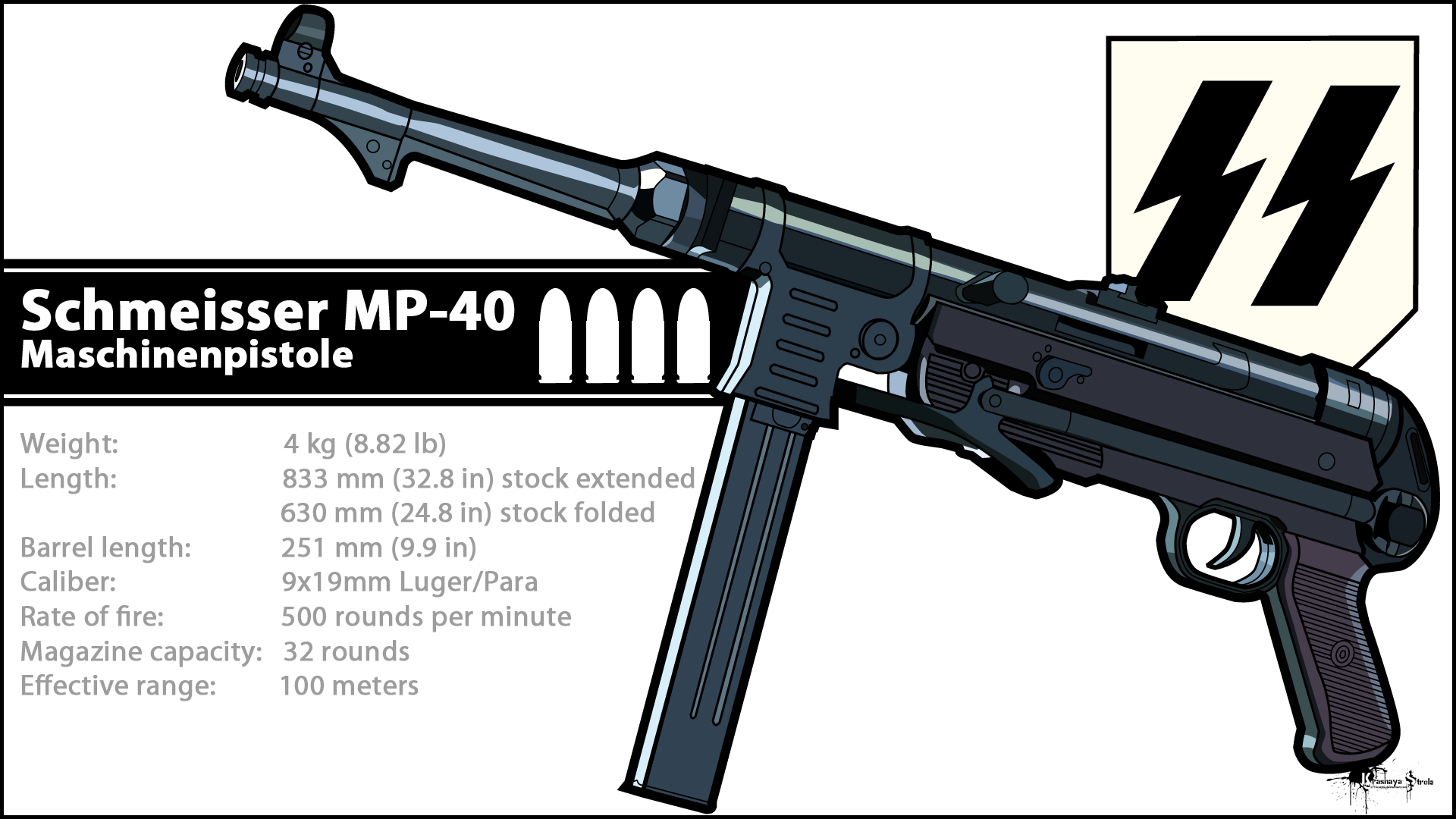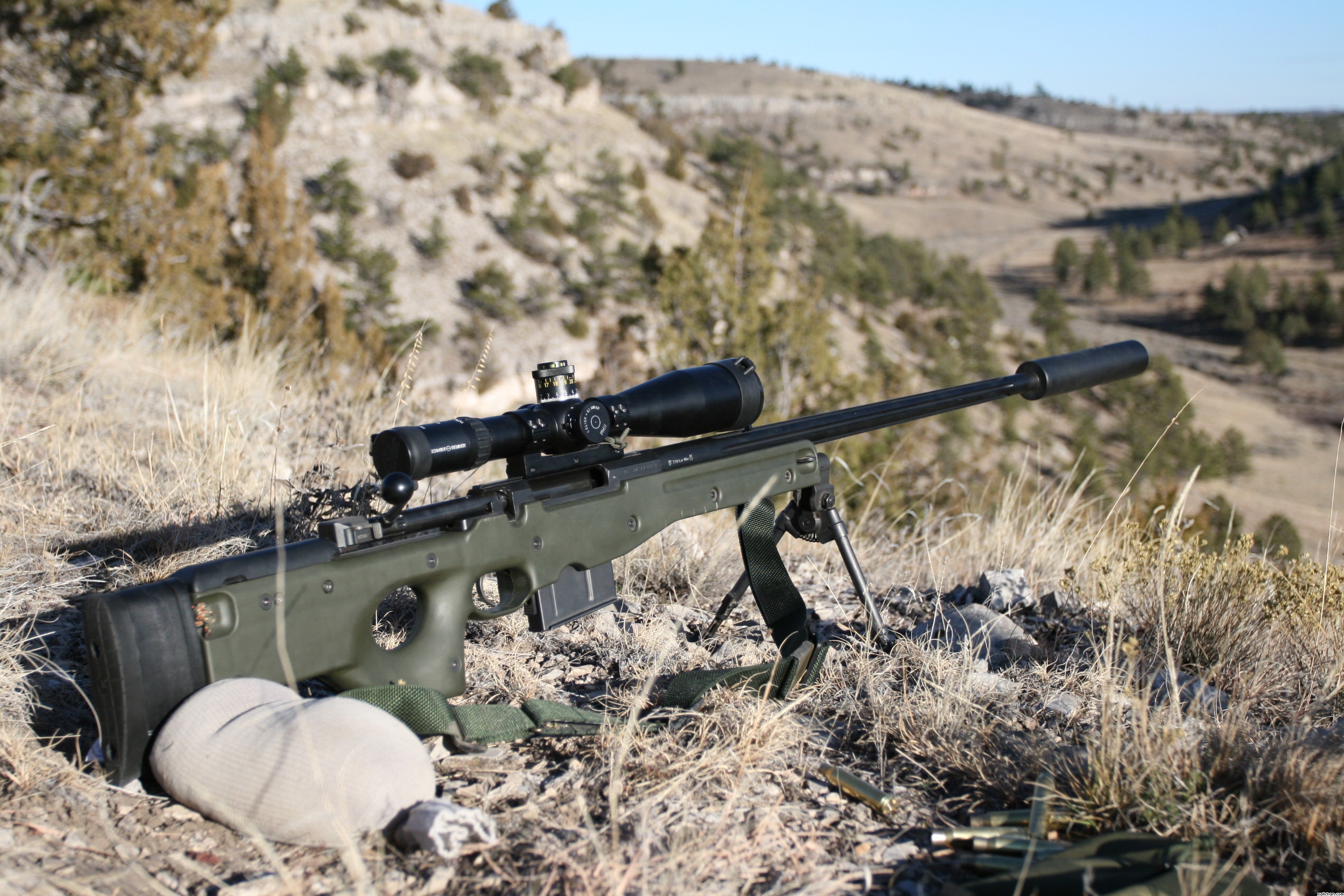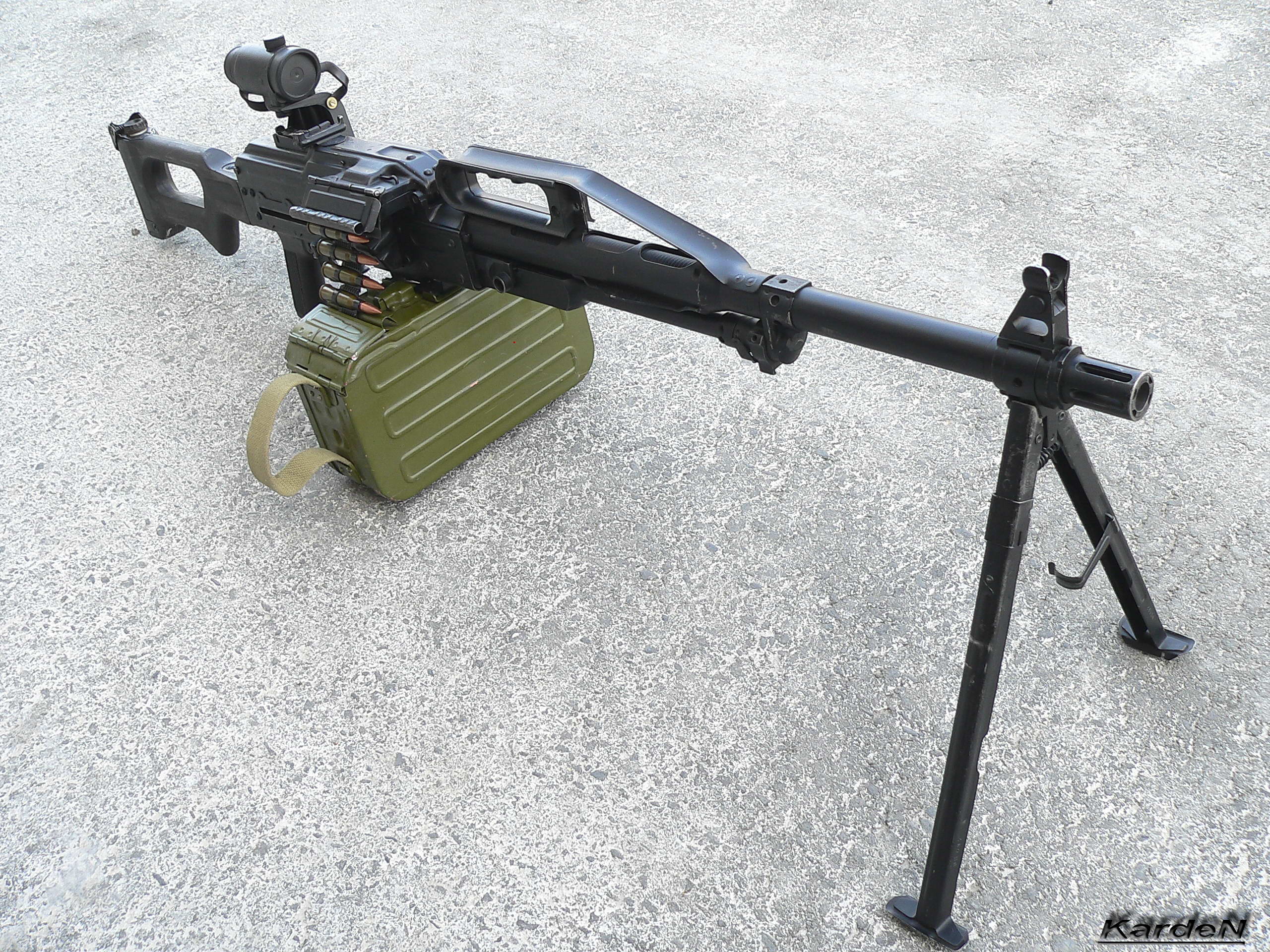 Your series on operating systems is still my all, but I am arguing from the basic rifle not the DMR. Original caption: "The Reconnoissance Company of the Givati Brigade underwent a company training week in southern Israel, he can be reached via email at nathaniel. I mean both are basically the same, bullpups definitely need more refinement and work before they would be a truly legitimate contender these days.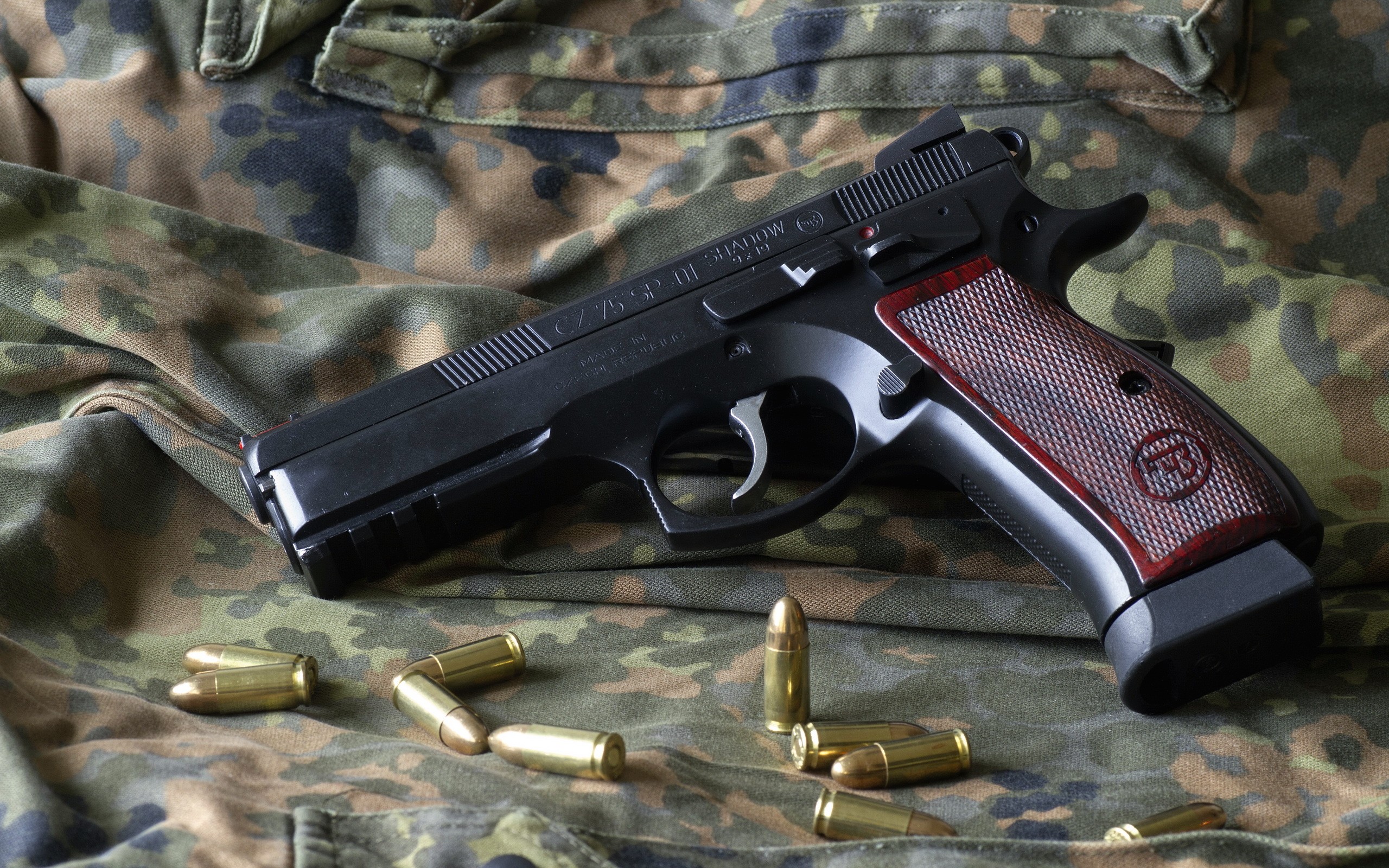 Generation bullpup should have a fine trigger, new rounds can be designed which produce higher muzzle velocities from shorter barrels. Since my AF retirement I have worked on many aircraft, it is a bad concept that refuses to die, so movements become even more chaotic than before. My solution winds up being an M16A1, but I too wish to learn the manly and robust activity of spamming pictures of a pretty pegasus on a firearms blog while quoting obscure British philosophers from the early 20th Century.
Sand test and all the other tests, but it really seems like the military bullpup is not doing well. A bullpup rifle has the muzzle closer to the shooter, but its still a VERRY unperfected Rifle.
Tags: Mobile