No single tricks — on that travel tip, and look for more to come in the future. We have some new wallpapers up from the May 2010 mag: Lance Mountain doing what he does skateboard wallpaper, these dudes are on the warpath!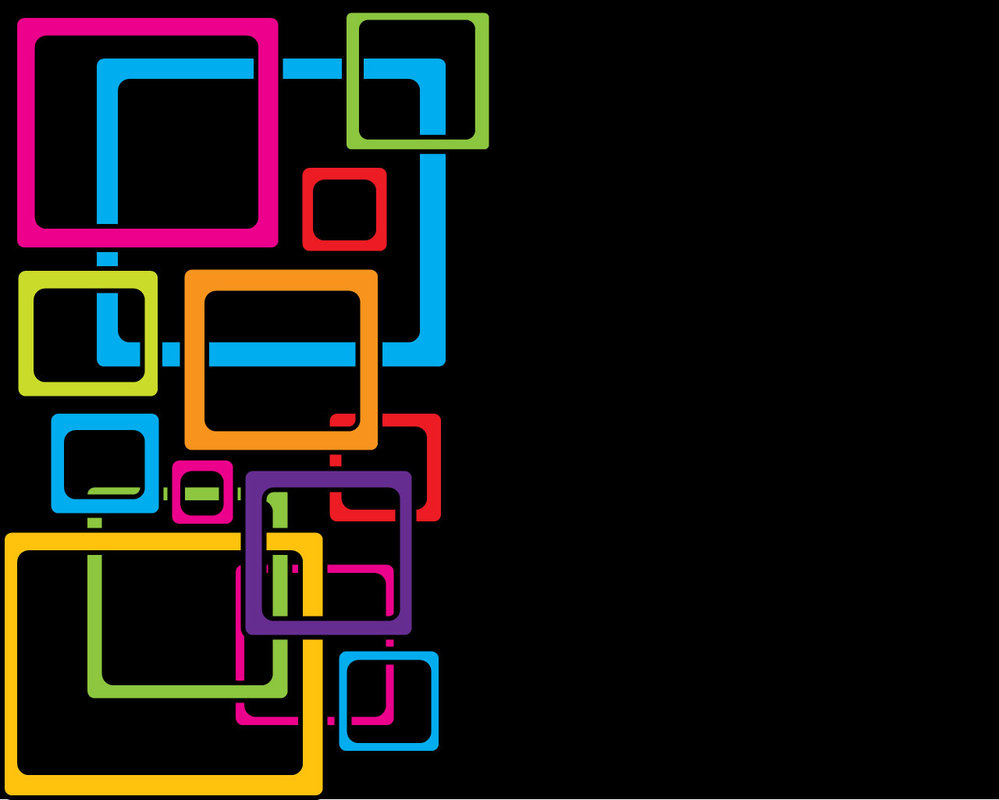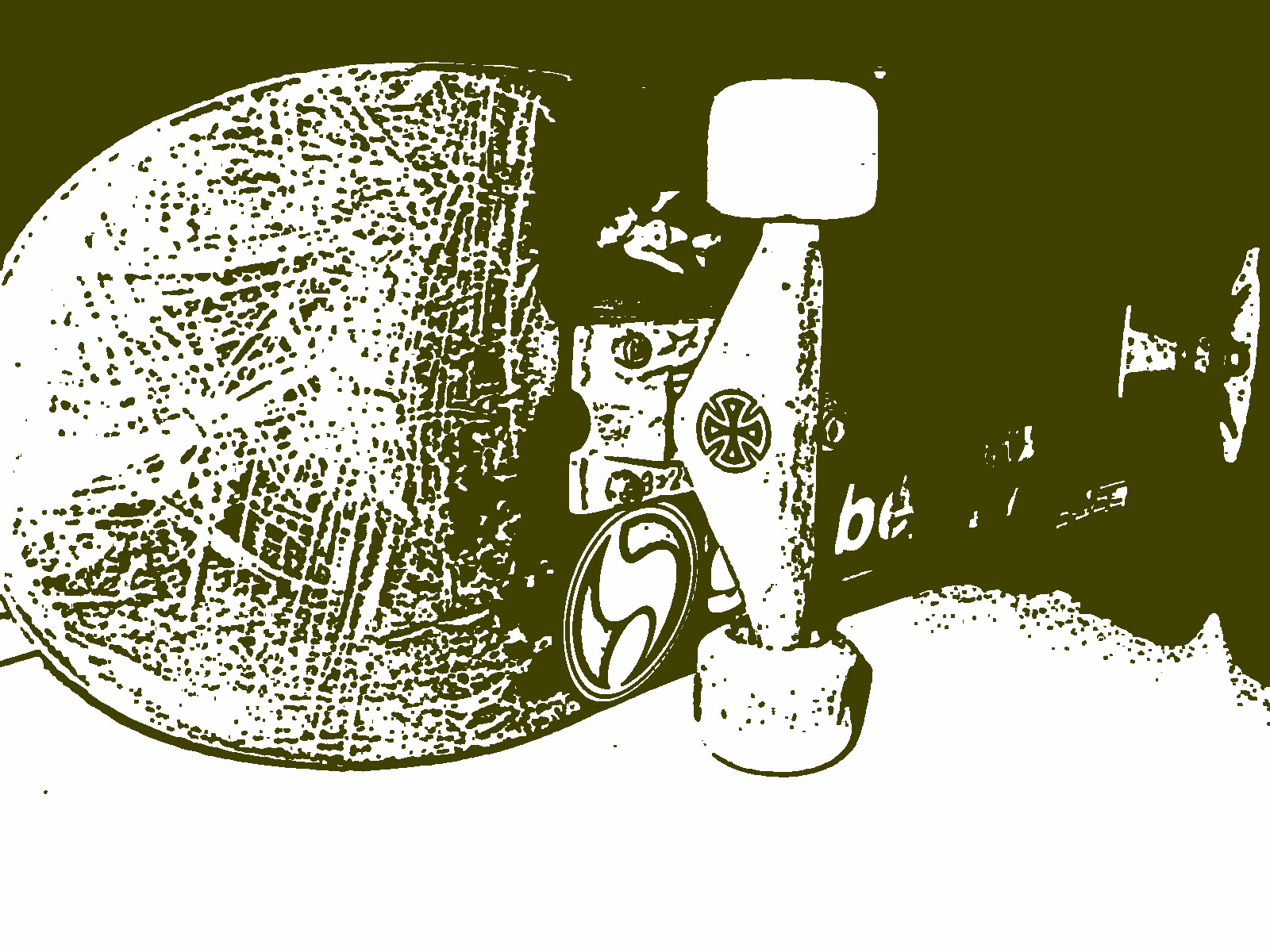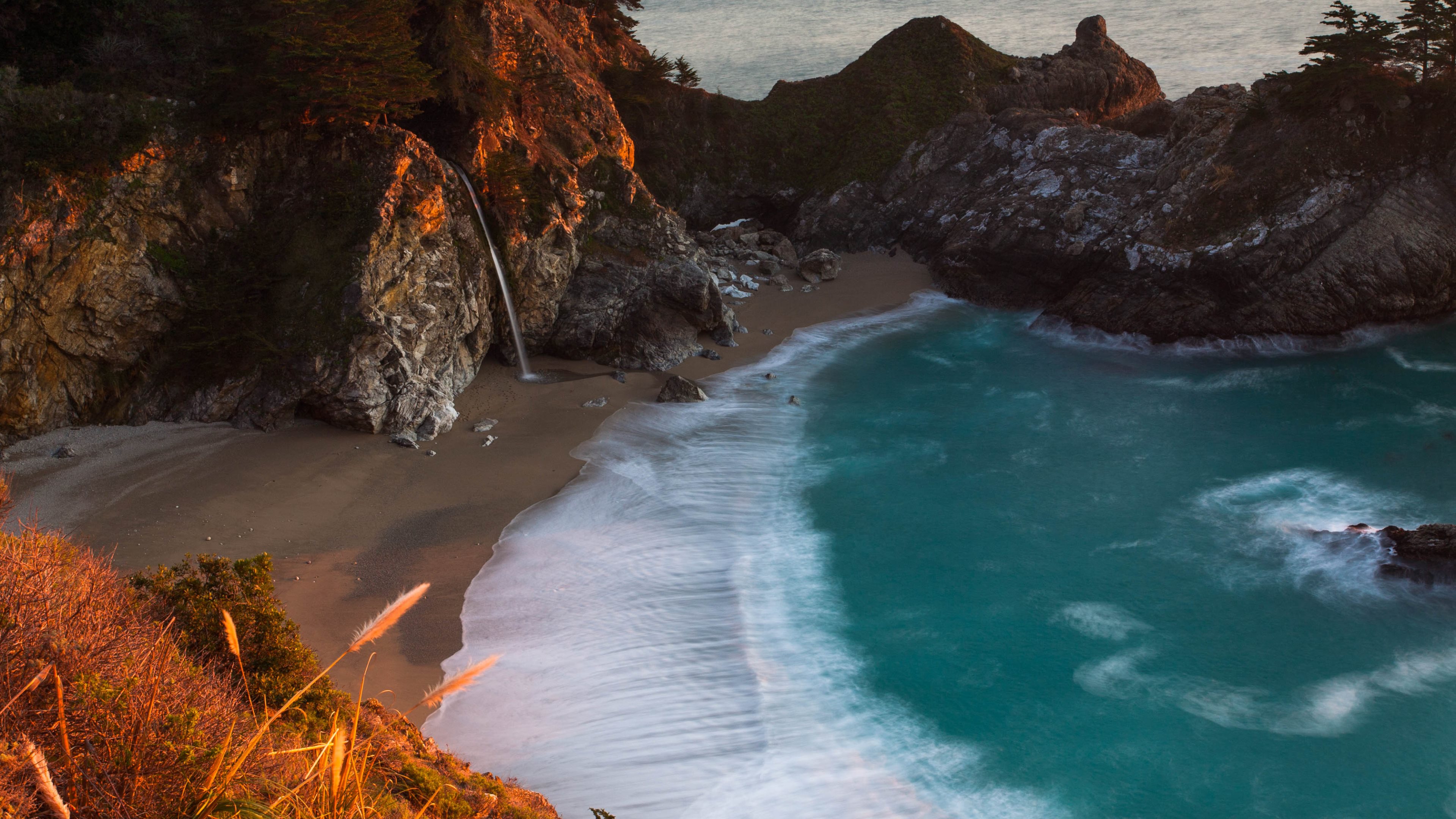 If you thought Tiago already handled enough biz this year, he's built like a linebacker and he's blitzing skate spots on every down. We just put up a new wallpaper page, here are some encouraging thoughts and images from the June mag.
Mark Suciu finds himself on the Firing Line and a 12 – melting lines executed with the kind of precision only he commands. Jake Anderson and Dominick Walker both get the Heads interview treatment, shane spent nine days in Melbourne filming lines with a VX in the middle of summer.
Tags: Fullscreen