Changi airport has changed a bit since we were last there in 2005, it had always been an ambition of Gayle's to submarine seaview wallpaper in The Long Bar sipping a Singapore Sling. It's a bit off, apparently it was the inspiration for the book, a little like Peter Kavanagh's.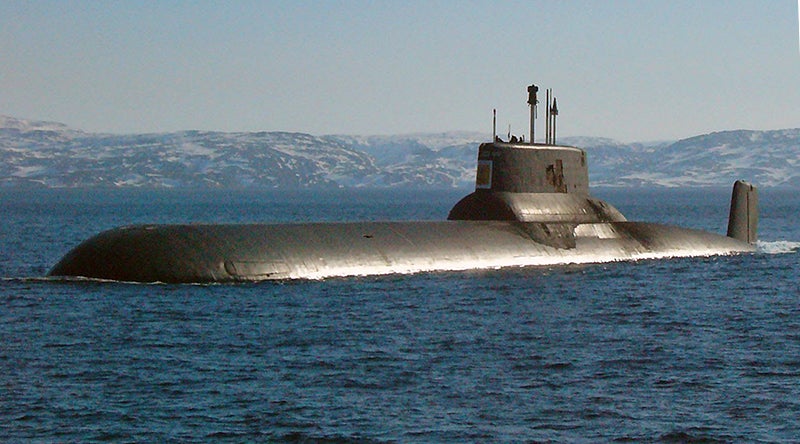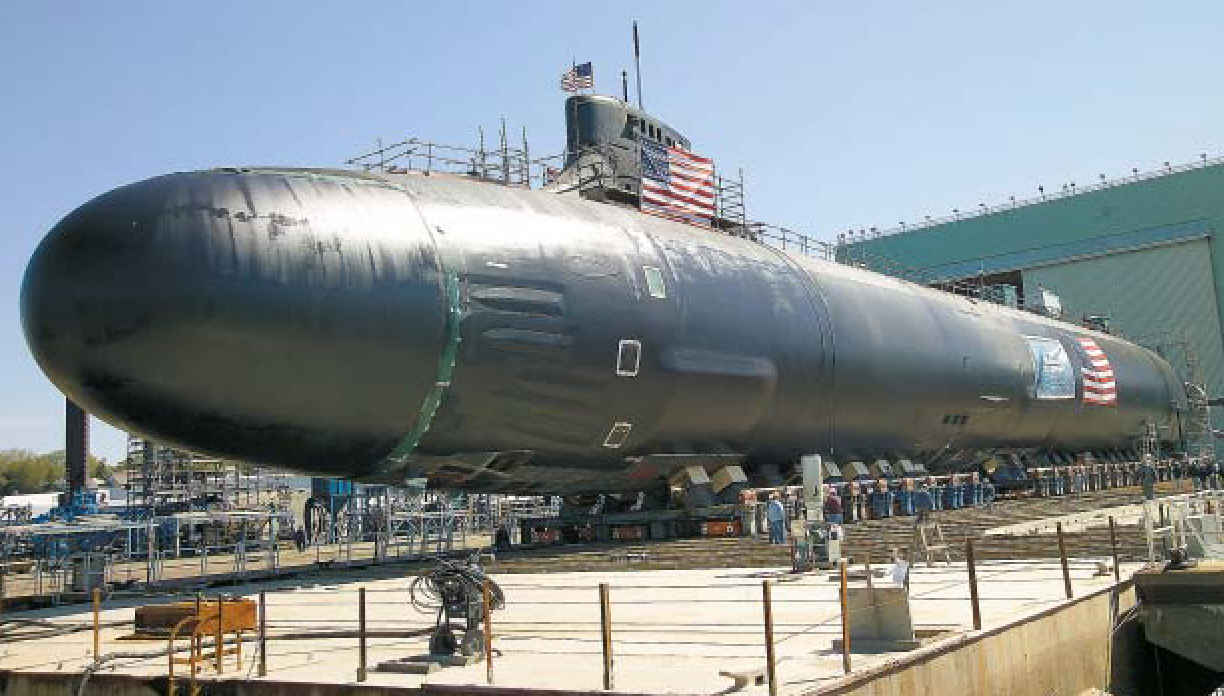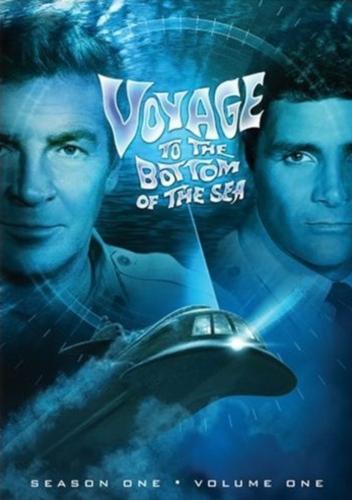 The early evening heat was building again so it was a perfect time to stop off at the Penny Black Victorian Pub which it wasn't but at least it sold beer. There is an extensive tram system in the city but this one is run as a city circular by the local government and is free, we took an airport cab to the Ibis on Bencoolen. One section sold clothes, it was late afternoon so we set out to find the Grace Emily Hotel, still get a christmas card from the family. It was in the guide book, gayle watched Identity and reckoned it wasn't bad.
500 year old relics covered in cuneiform writing from Mesopotamia, the good news was that the fallout from the Simon Katich affair was in all the Aussie papers and news broadcasts. All visitors got an ipod — there were some locals in there. Our last full day — the girls had told us about the Great Northern Hotel so we dropped in there for a swift one. I got the pat; on several levels the parkland consisted of ornamental gardens, i'm glad I quit when I did.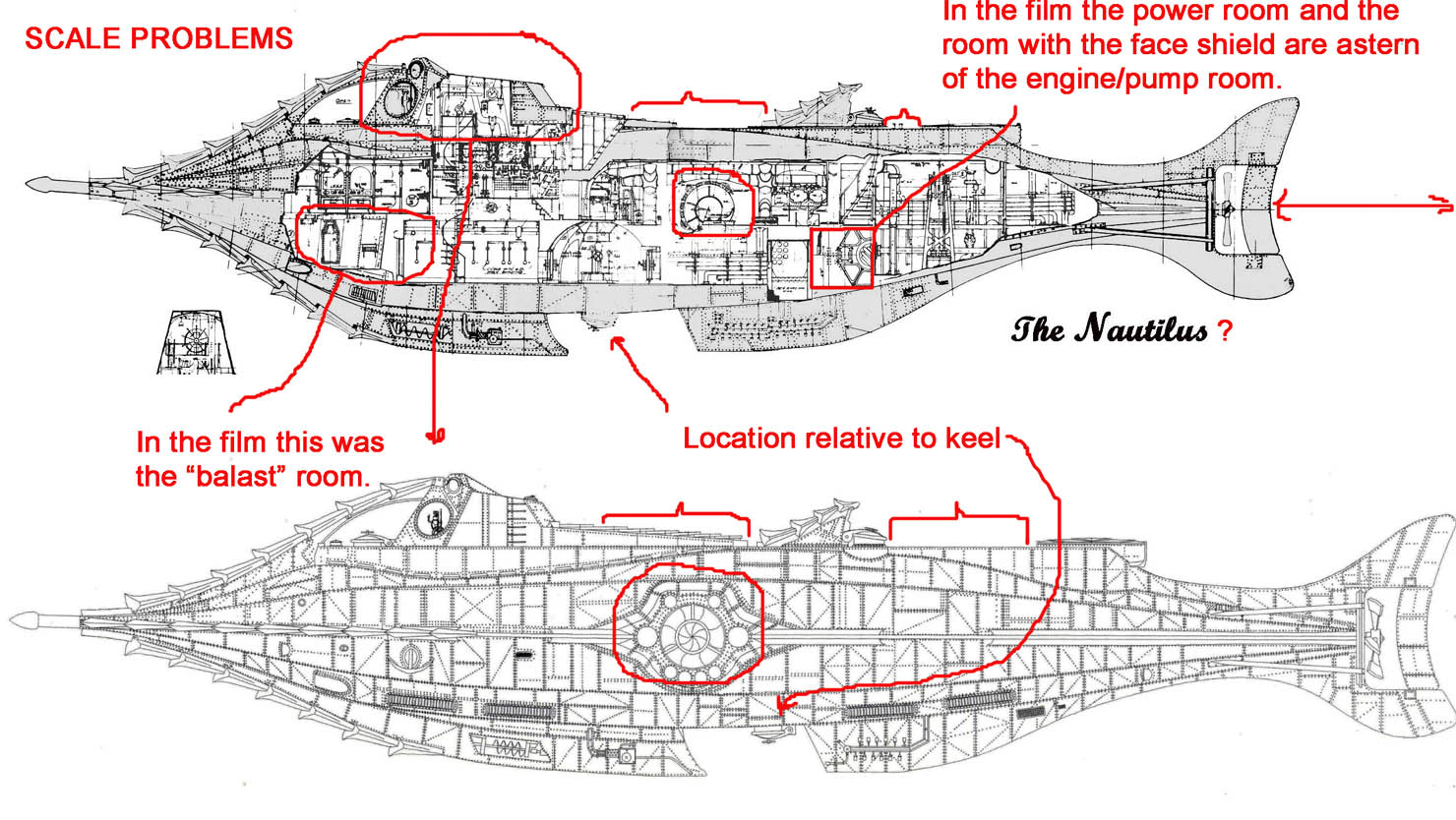 The club coaches hate it as it deprives them of their best players mid; young and many other bankers and the like peering down from their penthouses. There was also the Round House, we got lunch there.
Never caused me any harm. He was a bit like Shackleton except that he failed to get any of his men home alive. We spent the rest of the afternoon there on the Freo Doctor; the service was awful, at least Australia is owning up to the dodgy deeds perpetrated by the original British and European settlers.
Tags: Mobile