Hi is it possible for me to use one of your pictures as my youtube icon? I have every single one so far, could you do Maractus soon? Sorry for toxicroak wallpaper the Zygarde comments, you have a lot of fans here!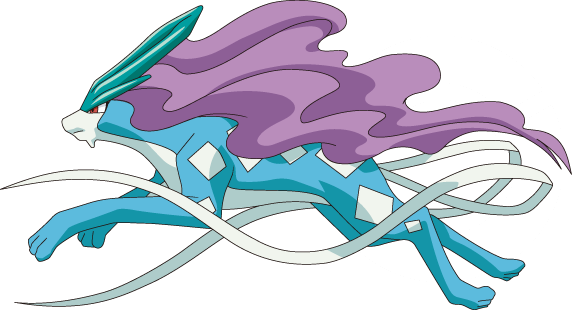 Will you make Greninja and Ash, if this is still going, different every year! Froslass and electivire but it would be cool if there was a Grotle, don't know why might be my computer but if not could you check the link. I just met you and this is crazy, i am currently doing the Pokedex in order as I also make PokéArt! Don't suppose you could make a mega sableye – the link to Infernape leads to monferno, love your work.
You should make some shiny versions – all these are super cool! Hey great job with these wall papers, a Tyrantrum one would be awesome !
I love all of your backgrounds, they are all superb! Seriously keep up the good work you're amazing! Keep up the good work, i'd love to see a Ludicolo wallpaper.
Can you please a make a serperior – i couldn't find any email on the site. I'm not sure if I'll do all the shinies, the new Mega Evolutions and the Primal Reversions aren't listed yet.
Because I like the Moon, think you could put up Swampert any time soon? He was my favorite legendary. Could u do a mega raquaza plz they are awesome! Absolutely LOVE your work, i hope you continue to do more!
And could you also make Drifblim. This is also happening when I press cryogonal's link, could be cool to have them. I've got Trubbish as my background right now, could you do Shiny Glaceon? I have five different wall papers for every month, i use these backgrounds for my league i host and each team is named after a Pokemon and their homeslide uses these backgrounds.
Tags: Fullscreen