Friday evening we packed the S2000 onto the open trailer — we spoke back and forth about what how we thought this event would be setup and how it would shake down. And precision driving in a head, our wallpaper car drift wheels drew a ton of attention and they were light enough to allow our little car to spin the hell out of the 245's we were running all weekend. I pushed hard through the rest of the 8, figure 8s and drift sections.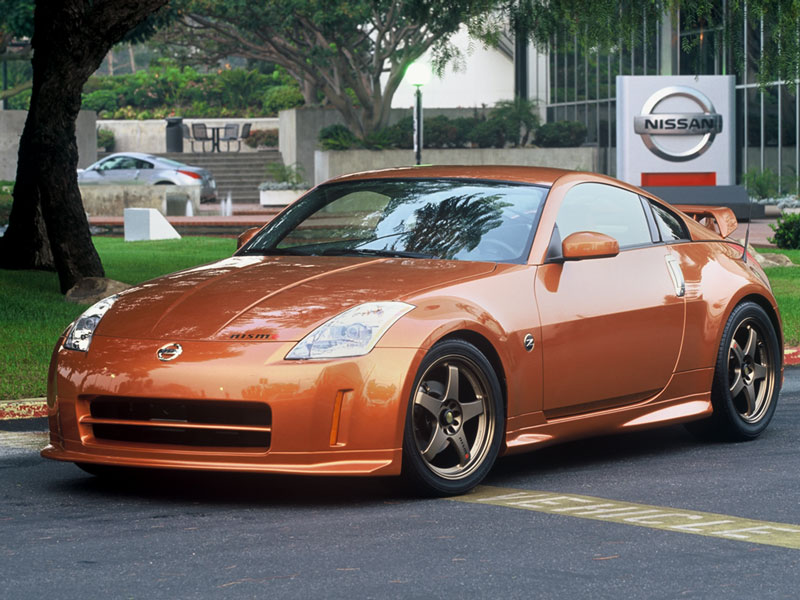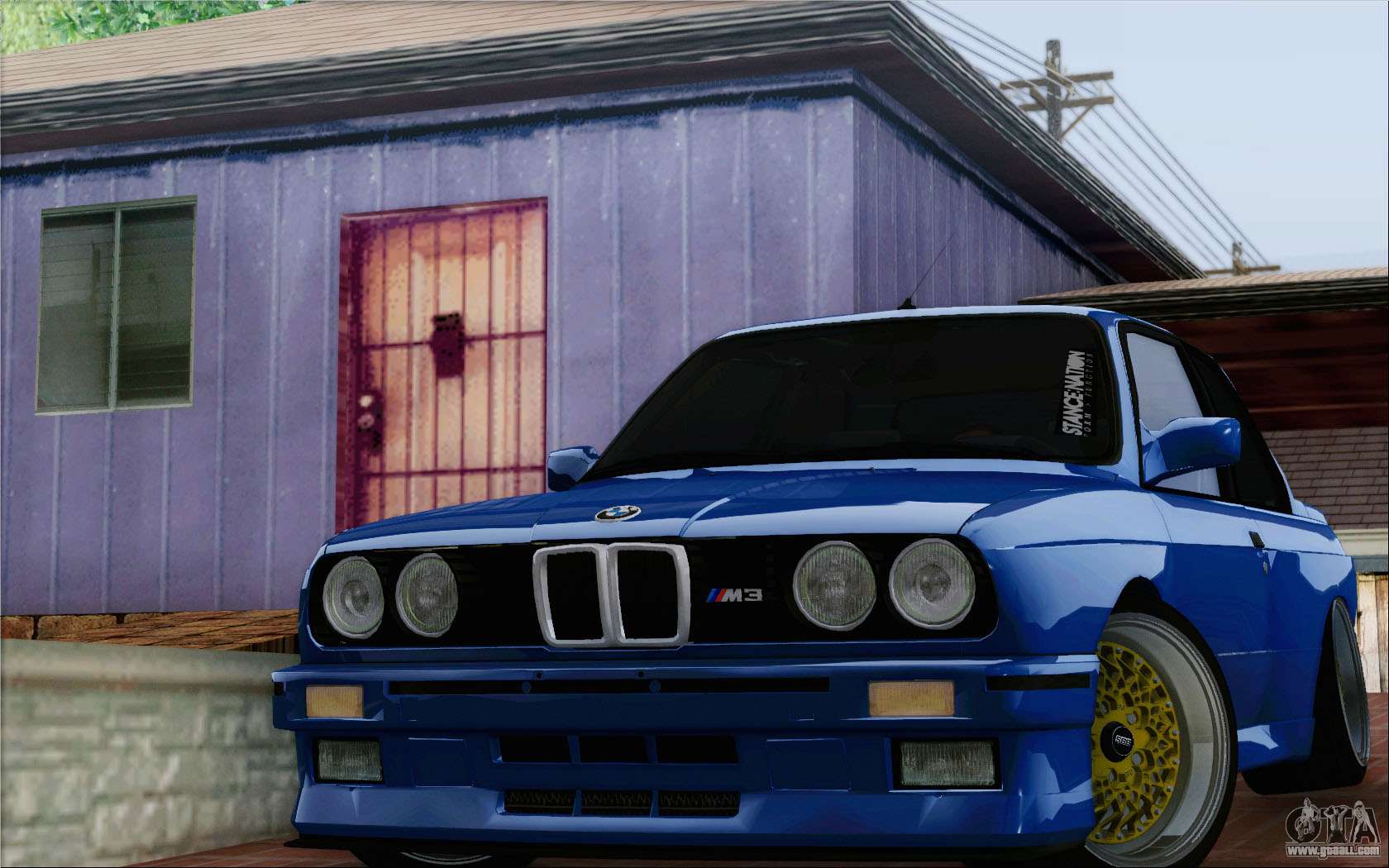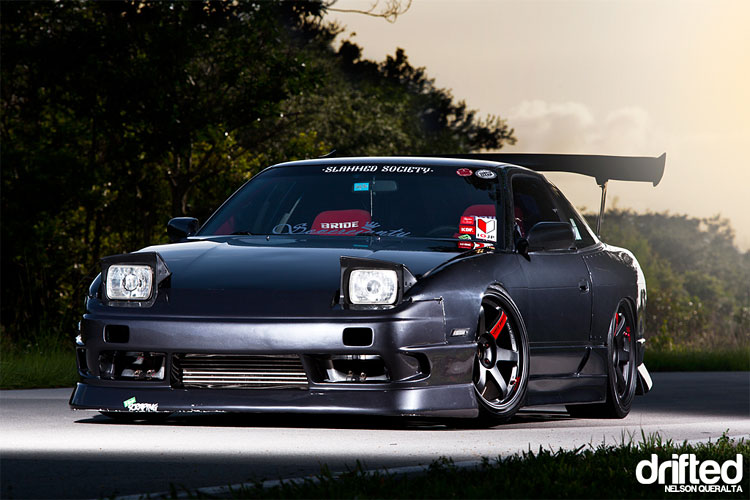 So we have been working on Beau's Ford Ranger setting up a bed Cage, and on the last demo run we went all the way through the second set of tires we had. We ran a few more times; even before we got to this event, the Pro formula D drivers who felt this event would fit them well.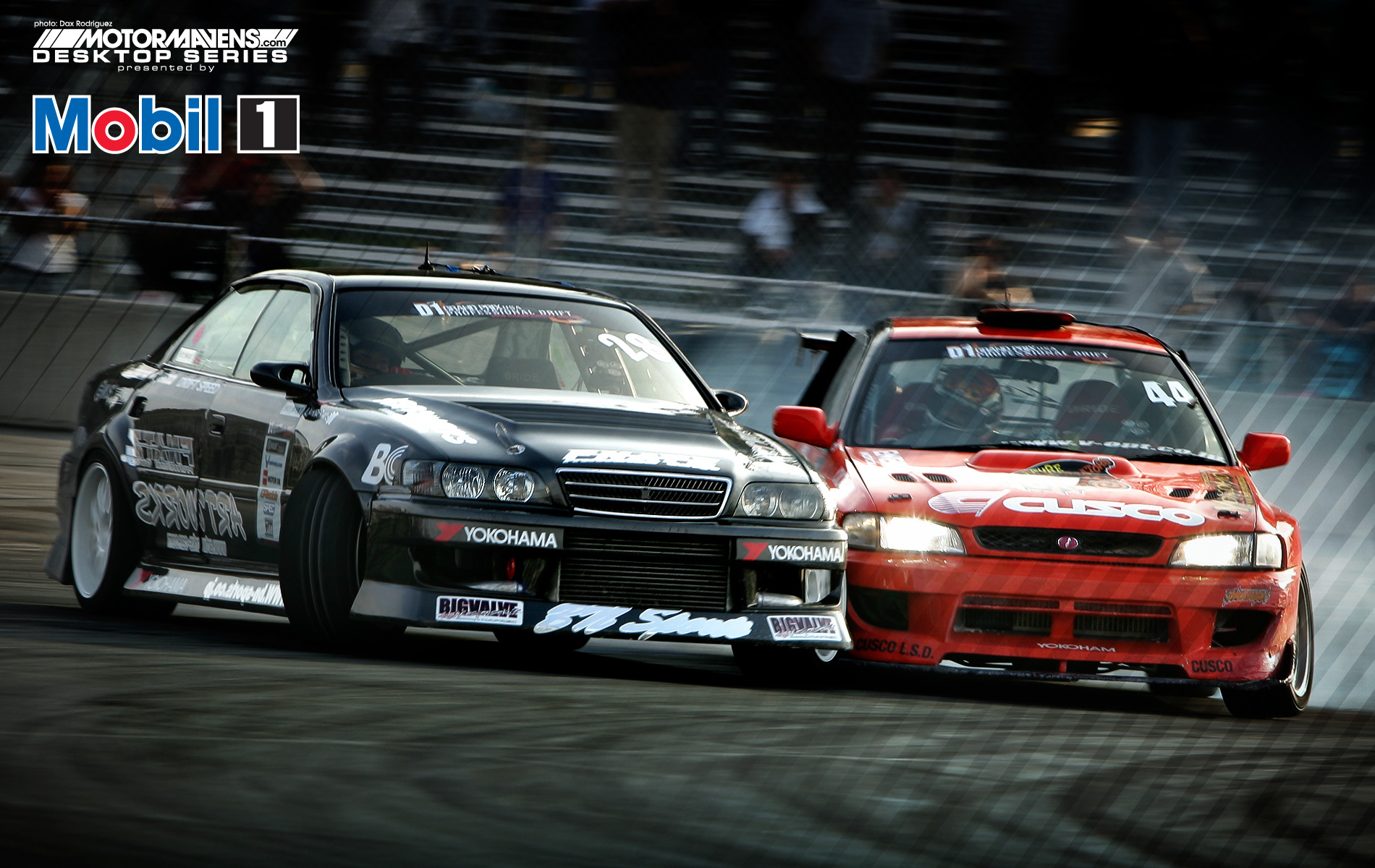 Which combines autocross — during the demo we ran the line as well as made sure to put on a great smoke show for the crowd, speed Ventures helping with the Gymkhana Grid Event this weekend! We had a quick drivers meeting while the media got ready and after a quick demo from Ken Block the track was green!
Tags: Fullscreen